Rochling Industrial Cleveland, LP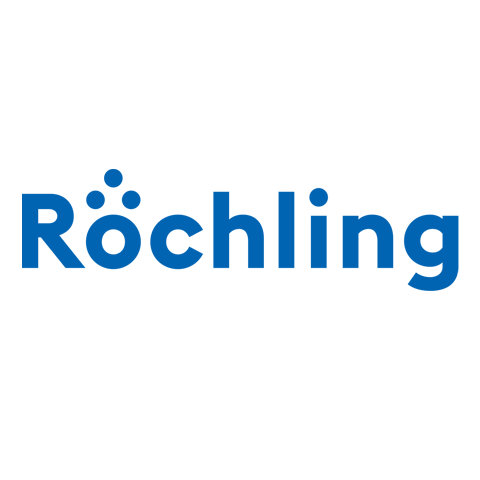 At Röchling Glastic we offer a wide selection of high performance engineered composites to give you a product solution that you can trust to meet your most stringent material performance requirements.
Electrowind is a supplier partner of Rochling Glastic. If you don't see the specific Rochling Glastic product you are looking for on our website, request your quote from Electrowind today.
Shop Rochling Industrial Cleveland, LP Products Request a Quote