December 23, 2021 | | Adam Tedesco
HAPPY HOLIDAYS FROM ELECTROWIND!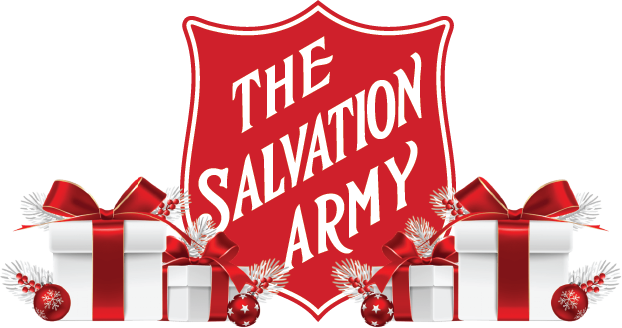 We would like to take this opportunity to thank all of our customers and supplier partners for your continued business, relationships and support. Your support makes our job a pleasure every day and helps to make us all successful year after year.
The staff at Electrowind extends our best wishes for a joyous holiday season and a prosperous new year. In the spirit of Christmas, a portion of all customer purchases made with Electrowind in December will be donated to The Salvation Army to help families in need.
During the holiday season we will be closed on the following days:
Monday, December 27th, 2021
Tuesday, December 28th, 2021
Monday, January 3rd, 2022
We are also short staffed between Wednesday, December 29th-December 31st, 2021 and all web orders placed during this week will be processed during the week of January 3rd, 2022. Thank you for your patience during this time.
Once again, all of us at Electrowind join in saying thank you and wishing you and yours a Merry Christmas, Happy Holidays, and a very Happy New Year!
The staff at Electrowind