November 30, 2022 | Around the Industry | Adam Tedesco
Merry Christmas and Happy Holidays!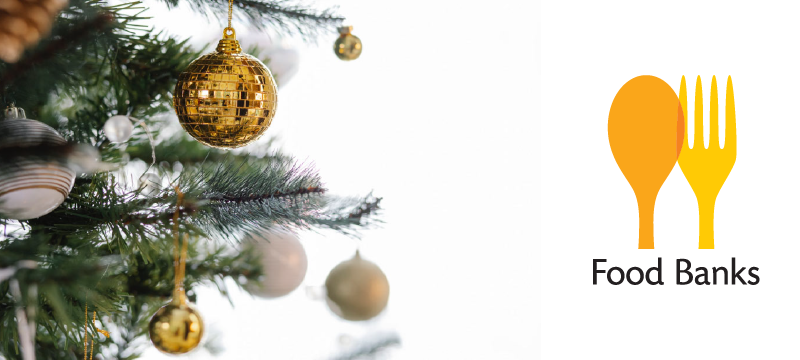 Merry Christmas and Happy Holidays from our staff at Electrowind!
With the cost of food, rent, gas, and other essentials at a 30-year high, families across Canada and the US are struggling. Food banks are being stretched to their limits — just as families need them more than ever. This holiday season, please help us support food banks nationwide — so they can support the families that rely on them.
Electrowind is donating a portion of proceeds from every order placed in December to support local food banks. We encourage our customers and visitors to our website to help during this time of need by also supporting your local charities if you are able to do so. Every little bit helps, particularly as families struggle during these unprecedented times.
We thank all customers for your continued support and business in 2022 and beyond and wish you a happy and healthy holiday season and New Year!