EIDCA Specialty Products Company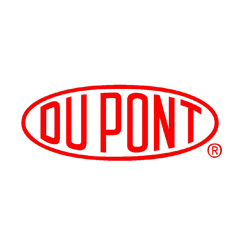 Rooted in science, driven by engineering, and united by purpose, EIDCA Specialty Products Company (formerly DuPont) exists to solve some of the world's greatest challenges. We are a science company with an extraordinary range of materials science, chemistry, biological science and engineering capabilities, and a corresponding breadth of products. Today, we drive progress by blending our deep customer knowledge and unrivaled expertise in applied science and engineering to meet the global challenges created by a rising population, a growing global middle class, and increasing demands on our planet's resources. Our story will grow as the needs of the world change, but we will always remain its most dynamic and important science company.
Electrowind is a supplier partner of EIDCA Specialty Products Company offering a variety of flexible laminates including NOMEX, KAPTON, MYLAR, Tedlar and more. If you don't see the specific EIDCA (formerly DuPont) product you are looking for on our website, request your quote from Electrowind today.
Shop EIDCA Specialty Products Company Products Request a Quote