Rea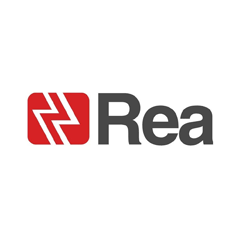 Electrowind is a proud supplier of a broad range of magnet wire and cable products from Rea.
The Rea Magnet Wire Company is a leader in supplying magnet wire for manufacturers around the world. It is one of the world's largest manufacturers of magnet and nonferrous wire products that are used in the manufacture of motors, transformers and coils. Rea has earned a reputation for leadership in quality, innovation, service and collaboration. Since 1933, Rea's commitment has been to help customers succeed. Rea has a singular focus on providing the right solutions to meet your needs.
From air conditioners to cars, transformers to wind turbines, magnet wire is an essential component to virtually any electric motor. The Rea magnet wire line covers a broad range of applications. Rea wire plays a significant role in powering our world.
If you don't see the specific Rea product you are looking for on our website, we will find it for you. Reach out to Electrowind as your preferred supplier for Rea magnet wire, winding wire and cable.