Breyden Products, Inc.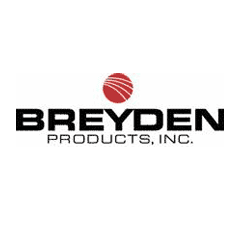 Breyden Products, Inc. is a leading manufacturer of military-specification lacing tapes, twines and cords as well as a broad range of sleevings and braiding yarns. Our product range allows us to serve the electric motor, transformer, aerospace, wire harnessing and cable manufacturing industries. We are a valued partner to the industry's most respected companies, providing innovative application solutions and engineering expertise of fibers, finishes and processing techniques.
Electrowind is a supplier partner of Breyden Products, Inc. If you don't see the specific Breyden Products, Inc. product you are looking for on our website, request your quote from Electrowind today.