Lexseco Inc.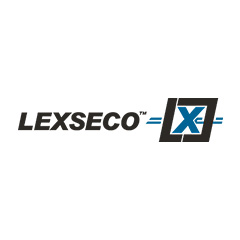 The Industry Standard since 1982 - LEXSECO is the Originator of Commercial Core Loss Testing Technology.
LEXSECO Core Loss Testers are used around the world by motor repair and maintenance shops of railroad companies, armed forces and electrical utility providers. LEXSECO Testers are also used by motor manufacturers for use in the quality control process.
Electrowind is a supplier partner of Lexseco. If you don't see the specific Lexseco core loss tester you are looking for on our website, request your quote from Electrowind today.