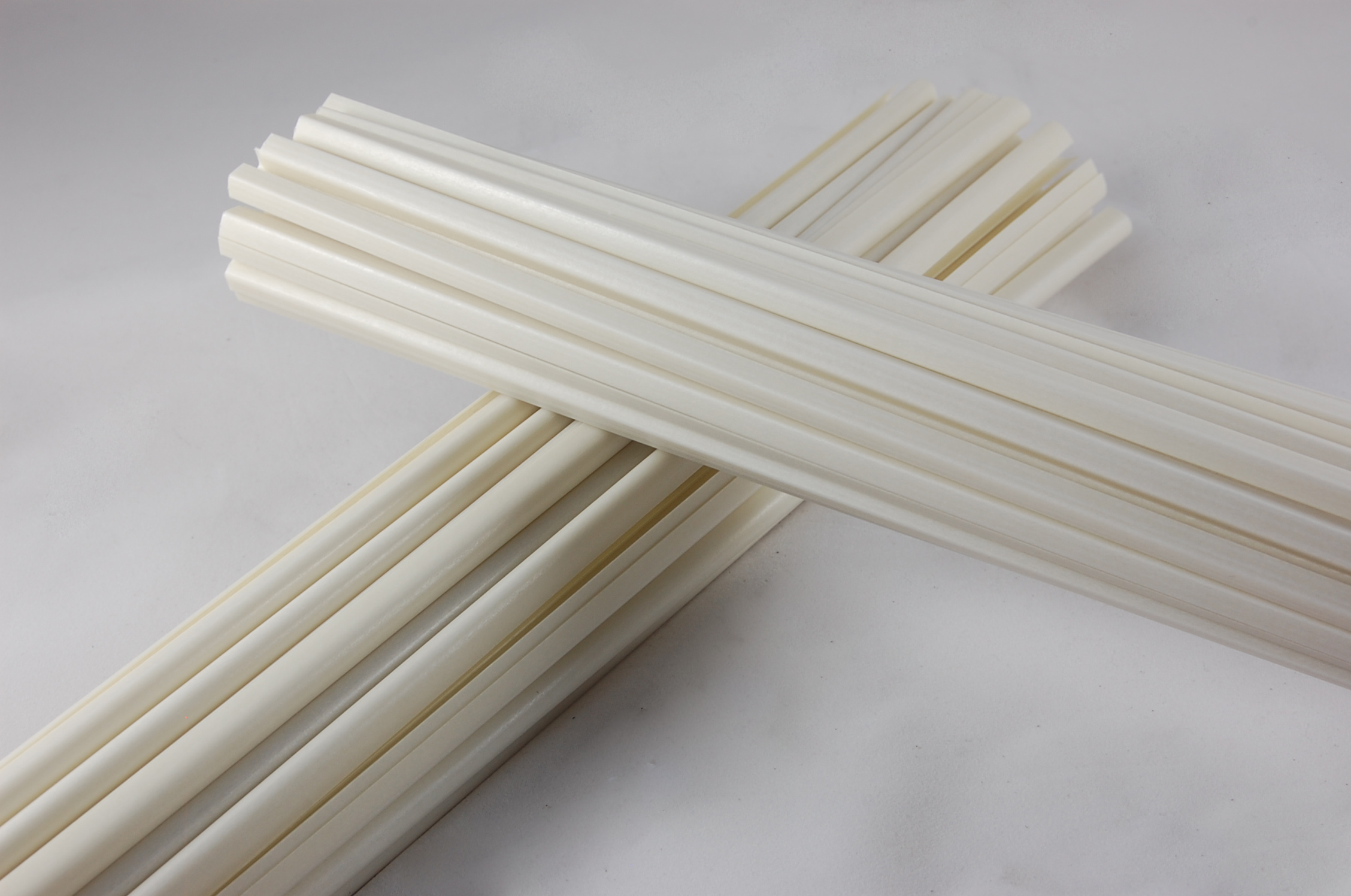 Roll over image to zoom in
Images are representative of product listed and may not be actual product.
TFT 144-20 TUFQUIN/MYLAR/TUFQUIN Round "U" Shaped Formed Wedges 180°C, natural, 250 FT bundle
Part: WGETFT.20144AC
Manufacturer: 3M Canada
Manufacturer #: ATFT-144-20
A Dacron mat laminated to either side of a polyester film. This wedge is tough, heat resistant and has good dielectric strength. These wedges are thin-walled, hollow-shaped and epoxy saturated for maximum rigidity. Hermetic approved. Available in round "U" shape or square "Hat" shape forms.
high temperature
superior mechanical strength
non-abrasive
| | |
| --- | --- |
| Size-Thickness | 144-20 (.020" thickness) |
| Colour | Natural |
| Temperature Class | Class H-180°C |
| Material | Tufquin/polyester film/Tufquin |
| Shape | Round "U" |
| Radius | 0.1875 inch |
| Approx. Outside Width "A" | 0.3750 inch |
| Approx. Outside Width "B" | 0.3125 inch |
high temperature applications
motors
generators
traction motors
transformers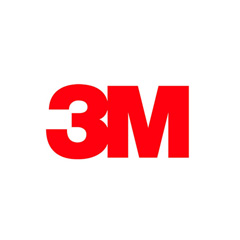 3M is fundamentally a science-based company. We produce thousands of imaginative products, and we're a leader in scores of markets - from health care and highway safety to office products and abrasives and adhesives. Our success begins with our ability to apply our technologies - often in combination - to an endless array of real-world customer needs. Of course, all of this is made possible by the people of 3M and their singular commitment to make life easier and better for people around the world.
Electrowind is a supplier partner of 3M offering a variety of electrical and industrial products including adhesives, abrasives, electrical insulating materials, personal protective equipment (PPE), and more. If you don't see the specific 3M product you are looking for on our website, request your quote with Electrowind today.
Packaging Description: 250 FT bundle
Product Weight: 3.00 BDL
Product Size: 2.50 x 36.00 x 2.50
$67.45/BDL USD
Availability: 11
Order Minimum Qty: 1

Lead time when 0 in stock: 7 days
Shipping Details
Free Shipping Offer
Online orders over $200*
FREE SHIPPING applies to this product if order is over $200. You can select FREE SHIPPING at checkout.
Existing customers contact Electrowind for account-specific pricing.
Calculator
| Cost (USD) | Method/Service |
| --- | --- |
For shipping inquiries, please contact customer service at: 1.800.265.8340
Purchase Terms & Return Policy
You might also be interested in
Disclaimer: Electrowind exercises care in producing, composing, editing and distributing the data on this website. Electrowind is not liable for damages resulting from use of any apparent misstatements and/or errors in the data presented on this website. To ensure compatibility with your application, always consult the datasheet before purchasing or using any product in your application.