Non-Adhesive Tapes, Lacing Tapes & Cords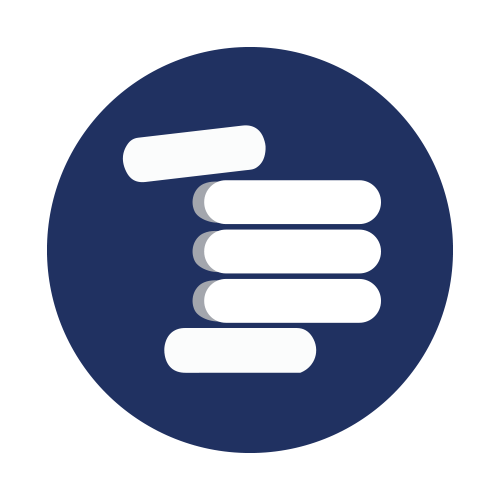 Roll over image to zoom in
Images are representative of product listed and may not be actual product.
1/2" LG-14H B-Stage Surge Rope 180°C, white, 1/2" diameter x 50 FT spool
Part: LG14H500
Manufacturer: Lectromat Inc.
LG-14 ropes consist of a bundle of glass fiber rovings encased in a braided fiberglass sleeving, offered as either LG-14U untreated glass rope, or LG-14H impregnated with a B-stage epoxy resin.
LG-14U is suitable for use in either dip and bake or vacuum pressure impregnation. LG-14H is suitable for use in class 180°C applications. When the suggested cure cycle is followed, the resin will flow and bond to a variety of surfaces.
b-stage
high temperature
when cured, the resin will flow and bond to a variety of surfaces
| | |
| --- | --- |
| Size-Diameter | 1/2" |
| Product Type | LG-14H |
| Colour | White |
| Temperature Class | Class H-180°C |
| Material | Fiberglass |
suitable for class H applications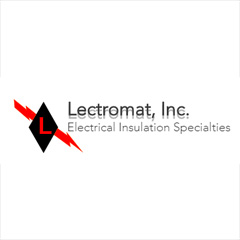 For over 25 years, Lectromat, Inc. has manufactured specialty B-stage epoxy insulations and pre-pregs for the electrical and composite industry. Our product development is customer driven; utilizing the latest advancements in polymer resin chemistry and substrate technology, we provide process and performance solutions for today, tomorrow and the future.
Electrowind is a supplier partner of Lectromat. If you don't see the specific Lectromat product you are looking for on our website, request your quote from Electrowind today.
Packaging Description: 1/2" diameter x 50 FT roll
Product Weight: 4.00 RL
Product Size: 4.00 x 4.00 x 12.00
Availability: 0
Order Minimum Qty: 1

Lead time when 0 in stock: 28 days
Shipping Details
Free Shipping Offer
Online orders over $200*
FREE SHIPPING applies to this product if order is over $200. You can select FREE SHIPPING at checkout.
Existing customers contact Electrowind for account-specific pricing.
Calculator
| Cost (USD) | Method/Service |
| --- | --- |
For shipping inquiries, please contact customer service at: 1.800.265.8340
Purchase Terms & Return Policy
You might also be interested in
Disclaimer: Electrowind exercises care in producing, composing, editing and distributing the data on this website. Electrowind is not liable for damages resulting from use of any apparent misstatements and/or errors in the data presented on this website. To ensure compatibility with your application, always consult the datasheet before purchasing or using any product in your application.