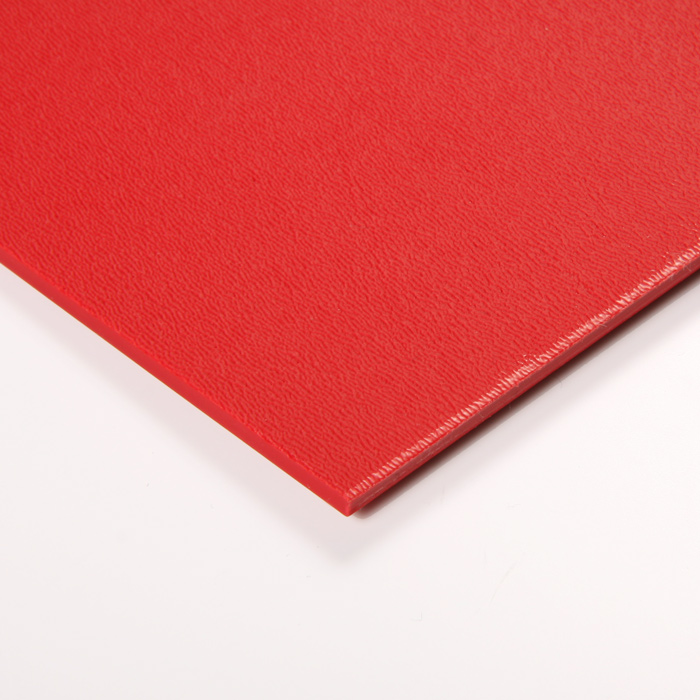 Roll over image to zoom in
Images are representative of product listed and may not be actual product.
.250" (1/4" thick) GPO-3 Grade UTR 1494 Arc/Track & Flame Resistant Fiberglass-Reinforced Polyester Laminate Sheet 130°C, red, 36"W x 72"L sheet
Part: GPO3.250
Manufacturer: Rochling Glastic
Manufacturer #: 1493163
Röchling Glastic UTR 1494 is a fiberglass- reinforced thermoset polyester laminate sheet. This high-strength NEMA Grade GPO-3 sheet is the industry standard for flame and arc and track resistant electrical insulation.
In addition, the excellent combination of high strength, flame resistance and low smoke generation has given it application in many other areas such as transit and marine where safe, yet economical materials are required.
Electrowind Converting Solutions can custom machine GPO-3 sheet to your specification, along with other customized solutions. Request your quote for custom parts today!
NEMA Grade GPO-3
1,000 minutes track resistance
electrically insulating
highly flame resistant
low smoke and smoke toxicity
UL recognized
available in various thicknesses
| | |
| --- | --- |
| Size-Thickness | .250" or 1/4" |
| Colour | Red |
| Temperature Class | Class B-130C |
| Material | Fiberglass-Reinforced Polyester Laminate |
| Tensile Strength | 8,000 Psi |
| Compressive Strength | 33,100 Psi |
| Flexural Strength | 22,100 Psi |
| Electrical Strength-Perpendicular S/T | 450 Vpm |
| Arc Resistance | 180 seconds |
| UL Temperature Index-Electrical | 130C |
| UL Temperature Index-Mechanical | 160C |
| NEMA Spec | GPO-3 |
| UL Spec | UL 94 VO |
| UL Recognition File Number | E81928 |
| UL Temperature Index-Mechanical | 160C |
industry standard for flame and arc/track resistant electrical insulation
electrical applications
high-voltage appliance insulators
bus bar supports
barriers and mounting panels for switchgear
transit applications
marine applications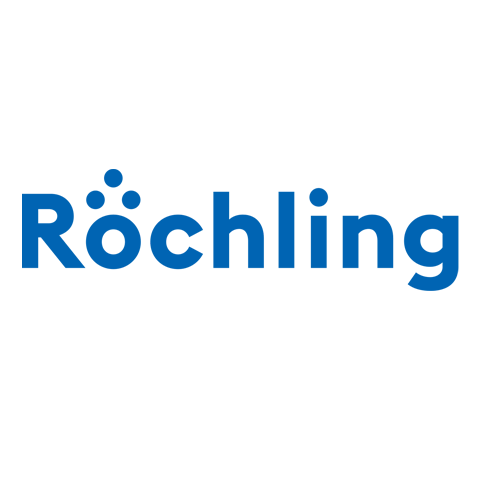 At Röchling Glastic we offer a wide selection of high performance engineered composites to give you a product solution that you can trust to meet your most stringent material performance requirements.
Electrowind is a supplier partner of Rochling Glastic. If you don't see the specific Rochling Glastic product you are looking for on our website, request your quote from Electrowind today.
Packaging Description: 36" x 72" sheet
Product Weight: 42.50 SH
Product Size: 72.00 x 36.00 x 0.25
$99.94/SH USD
Availability: 422
Order Minimum Qty: 1

Lead time when 0 in stock: 13 days
Shipping Details
Free Shipping Offer
Online orders over $200*
FREE SHIPPING applies to this product if order is over $200. You can select FREE SHIPPING at checkout.
Existing customers contact Electrowind for account-specific pricing.
Calculator
| Cost (USD) | Method/Service |
| --- | --- |
For shipping inquiries, please contact customer service at: 1.800.265.8340
Purchase Terms & Return Policy
You might also be interested in
Disclaimer: Electrowind exercises care in producing, composing, editing and distributing the data on this website. Electrowind is not liable for damages resulting from use of any apparent misstatements and/or errors in the data presented on this website. To ensure compatibility with your application, always consult the datasheet before purchasing or using any product in your application.