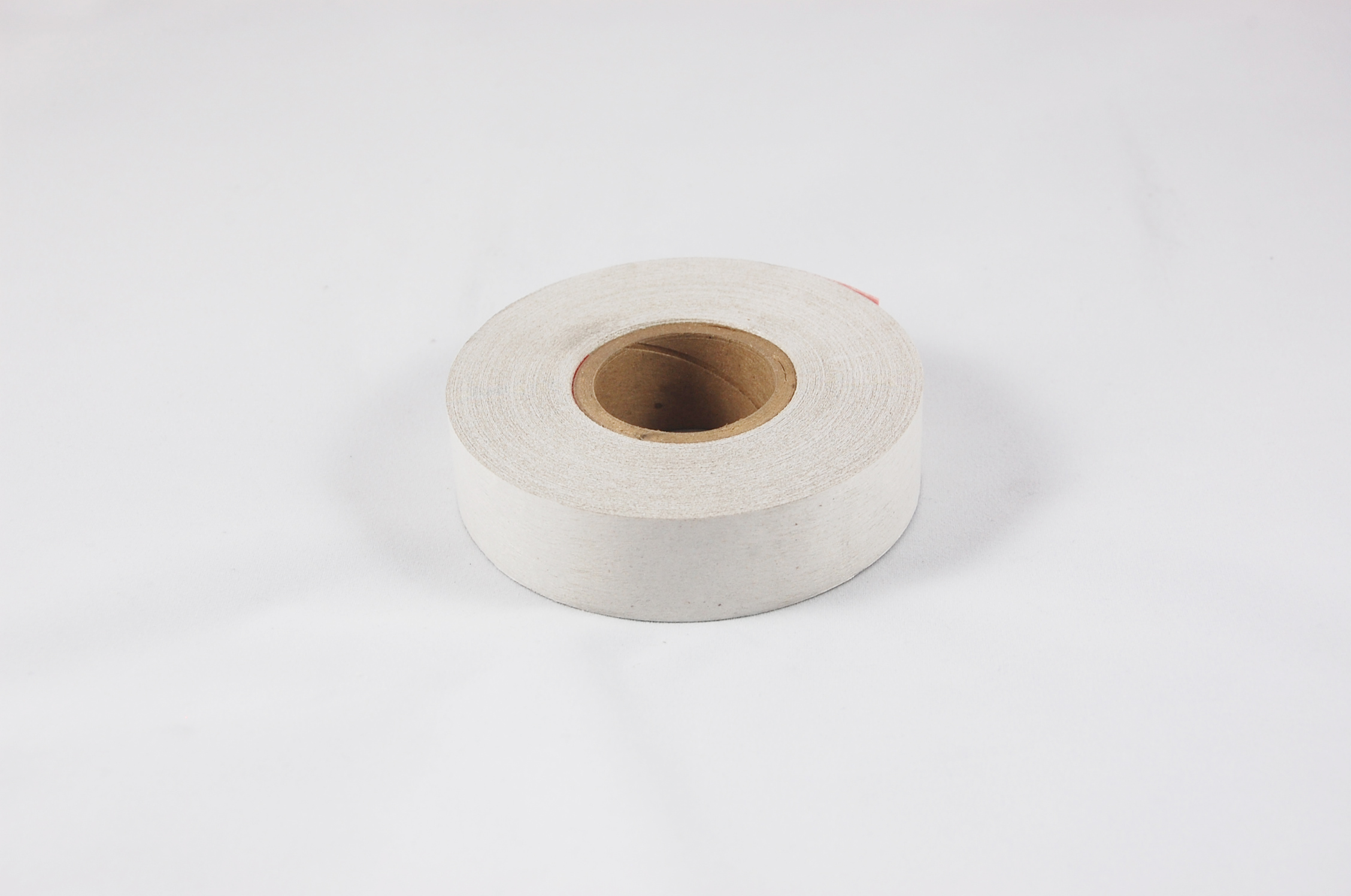 Roll over image to zoom in
Images are representative of product listed and may not be actual product.
1" Mica Mat® 77877 Mica Tape 180°C, natural, 1" wide x 36 YD roll
Part: MM77877.1000
Manufacturer: Von Roll USA
Manufacturer #: 196214
Mica Mat® 77877 is a three-ply mica paper tape laminate with non-woven polyester mat and woven glass cloth bonded with an advanced epoxy resin to either side of 3 mil thick performance calcined mica paper.
This combination of materials produces a tape with excellent mechanical strength for hand and machine taping as well as excellent resin penetration properties. Improved flexibility allows for ease of application and good conformability to complicated coil geometries.
Typically used in a variety of AC and DC motor applications where a high degree of conformability is required. It should be used with a compatible VPI resin, either epoxy or polyester.
proven performance with epoxy and polyester VPI resin systems
improved flexibility for easier coil manufacturing
suitable for applications to 180°C
low binder content for good penetration
three-ply construction offers strong mechanical properties
useful for both machine and hand taping operations
| | |
| --- | --- |
| Size-Width | 1" |
| Product Type | Mica Mat 77877 |
| Colour | Natural |
| Temperature Class | Class H-180°C |
| Material | Mica |
| Thickness | 6.7 mil |
AC and DC motor applications where a high degree of conformability is required
Von Roll focuses on products and systems for electrical power generation, power transmission and industrial applications. Von Roll Insulation offers electrical insulation products, systems and services for generators, high- and low-voltage motors, transformers and other applications. Von Roll Composites produces composite materials and parts for a variety of industrial equipment.
Electrowind is a supplier partner of Von Roll. If you don't see the specific Von Roll product you are looking for on our website, request your quote from Electrowind today.
Packaging Description: 1" width x 36 YD length roll
Product Weight: 0.40 RL
Product Size: 4.00 x 1.00 x 4.00
$14.86/RL USD
Availability: 0
Order Minimum Qty: 185

Lead time when 0 in stock: 32 days
Shipping Details
Free Shipping Offer
Online orders over $200*
FREE SHIPPING applies to this product if order is over $200. You can select FREE SHIPPING at checkout.
Existing customers contact Electrowind for account-specific pricing.
Calculator
| Cost (USD) | Method/Service |
| --- | --- |
For shipping inquiries, please contact customer service at: 1.800.265.8340
Purchase Terms & Return Policy
You might also be interested in
Disclaimer: Electrowind exercises care in producing, composing, editing and distributing the data on this website. Electrowind is not liable for damages resulting from use of any apparent misstatements and/or errors in the data presented on this website. To ensure compatibility with your application, always consult the datasheet before purchasing or using any product in your application.